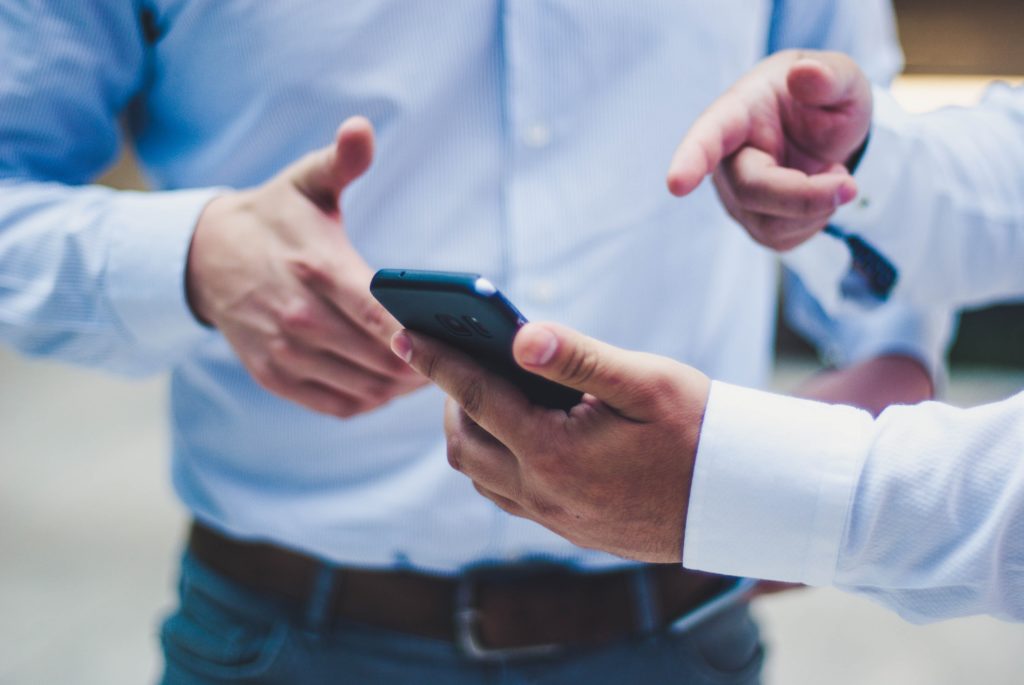 Update
Short Physical Performance Battery (SPPB) Phone App Now Available
Aging in Motion (AIM) Science Advisory Board Chair Dr. Jack Guralnik recently released a new mobile app to streamline the Short Physical Performance Battery (SPPB). The app is available on both iPhone and Android. The app was designed to be used in both the research and clinical setting.
Early research for the SPPB was conducted by scientists in the Intramural Research Program of the National Institute on Aging at the National Institutes of Health. The Novartis Institutes for Biomedical Research funded the development of the SPPB Guide app, which is available free from the Apple and Google Play app stores.
The SPPB Guide provides an efficient and reliable way to learn, administer and record the SPPB for clinical care and research. With the app, one can administer the full SPPB or just the gait speed test. The SPPB Guide standardizes test administration by providing complete guidelines for setting up and administering the tests, including course layouts and an instructional script. The app uses the stopwatch function of the phone to capture the needed data. The SPPB algorithm calculates the scores and produces an electronic summary report in PDF and Excel formats that can be printed or emailed.
The app can be downloaded on the  Apple or Google Play app store and searching for SPPB Guide.   You can learn more about the SPPB and find links to the app at www.SPPBguide.com. This site also has links to training videos, papers on the development of the SPPB, and references on multiple applications of this assessment tool in various populations.