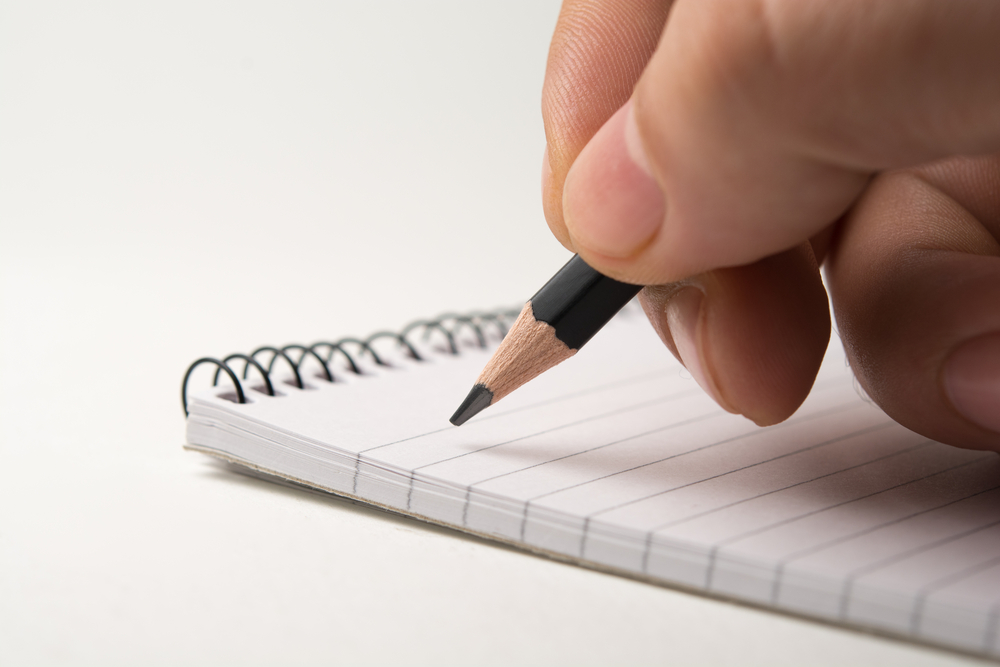 Update
FDA Seeks Patient Perspectives on Sarcopenia
Do you or a loved one have sarcopenia? Or are you curious to understand more about how sarcopenia could impact you?
The U.S. Food and Drug Administration wants to hear from you.
On April 6, 2017, from 1 to 4 p.m. EST, the FDA will host a public meeting on Patient-Focused Drug Development (PFDD) for Sarcopenia. The intent of the meeting is to obtain patient perspectives on "symptoms and the daily impacts of their condition, current approaches to treatment, and decision factors taken into account when selecting a treatment."
This meeting is part of a series of meetings focused on gathering patient feedback on eight health conditions. This represents a rare opportunity to talk with the FDA about what it is like to live with the condition and how improved treatment could impact your life. It is a "part of FDA's performance commitments made as part of the fifth authorization of the Prescription Drug User Fee Act (PDUFA V)."
To help people better understand the importance of this meeting for patients, caregivers, and health care professionals, Aging in Motion will host a webinar on February 15 starting at 4 p.m. EST that will provide background on the FDA's PFDD Initiative, detail what will be expected of participants at this meeting, and highlight real patient experiences from a PFDD meeting. For additional information, please go here.
How to Participate
There are two ways you can participate in the meeting:
The first is by attending the meeting in person at the FDA's Silver Spring, Md., campus or virtually through a live webcast.
The meeting will consist of panels focused on specific topics. The panels will include patients and other representatives who have been selected by the FDA to offer comments. These participants will give their feedback prior to an open discussion on their panel's topic. Afterwards, both in-person and webcast attendees can offer comments.
If you wish to be considered for a panel, you can indicate this when you register for the event. You will be asked to send responses to a series of discussion questions. The FDA will alert you to your status as a panelist prior to the meeting.
Registration to attend the meeting must be received by March 27, 2017.
If you cannot make or watch the meeting, the FDA offers another method to contribute perspectives: through the public docket. You have the option of sending them electronically or through U.S. mail. Note all submissions must include the Docket No. FDA-2016-N-4198 for "Public Meeting on Patient-Focused Drug Development for Sarcopenia; Request for Comments." The docket closes on June 6, 2017. For more information, please go here.